Thursday, July 6, 2006:

Quite a busy day today! Wake up at 6.30am, be at the track at 7.00 am.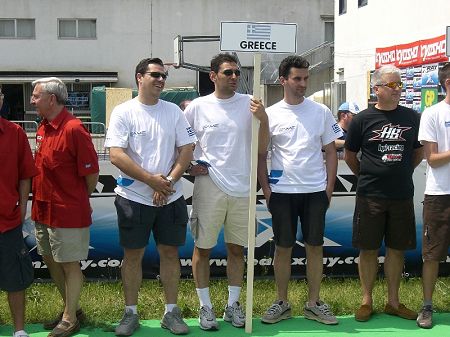 The Greek Team...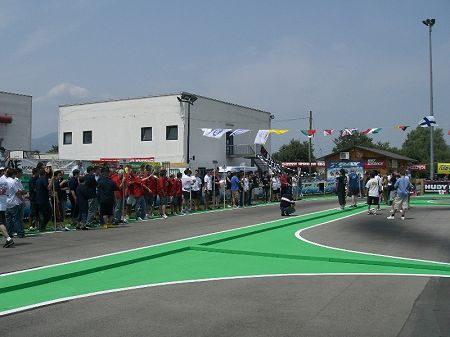 The opening ceremony took place today. All the drivers paraded on the track.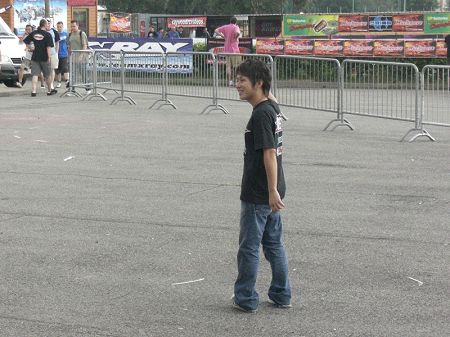 Atsushi Hara himelf!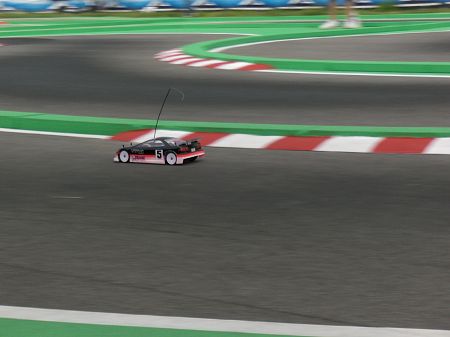 Vassilis faced a lot of problems, yesterday, but today he seems to do pretty well...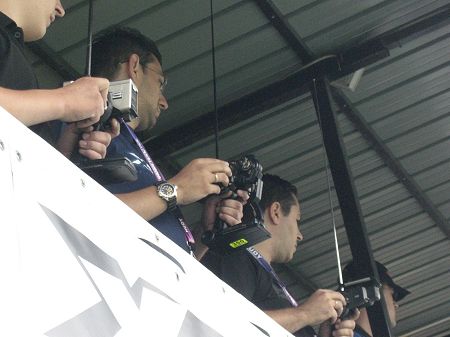 Our drivers in the Qualifying heats.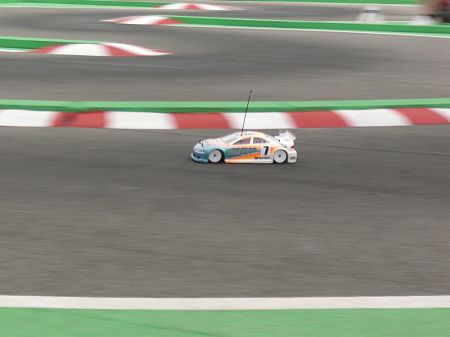 Harris: No. 7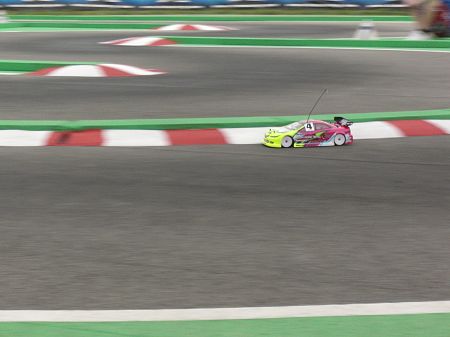 Nick: No. 4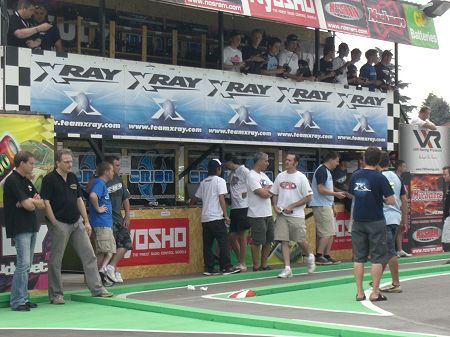 The world's best drivers!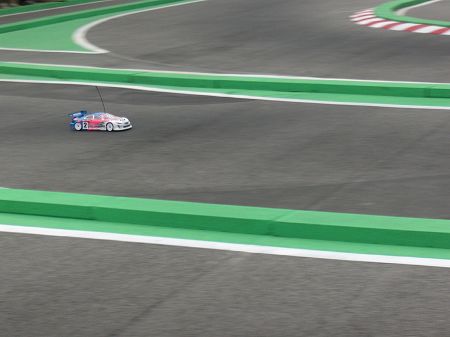 Leino Teemu, No. 2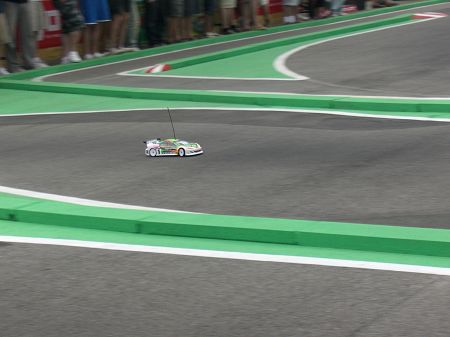 Masami Hirosaka, No. 1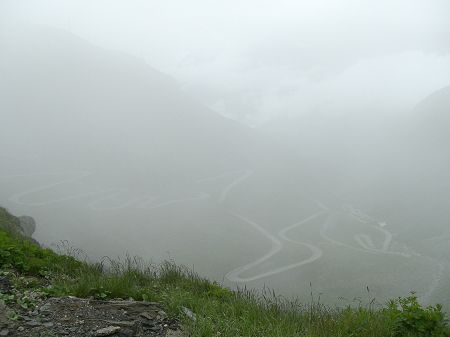 At 11.00 am the rain stopped the qualifiers, so I left in a light drizzle to go to Paxmontana. I took the Autostrada from Collegno to Milano, then turned north towards Varese. Right outside Varese heavy rain slowed my progress a little, but after the final tunnel of the Autostrada and just before the St. Gotthard tunnel, the rain stopped!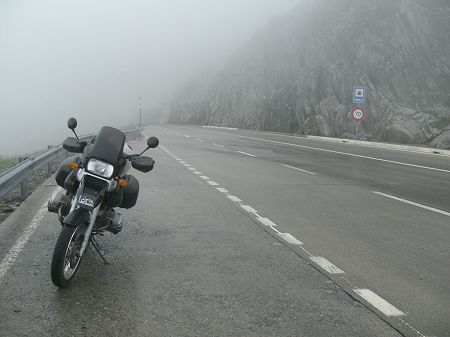 I decided to do the dry pass instead of the dark tunnel! Little fog was there close to the St. Gotthard pass.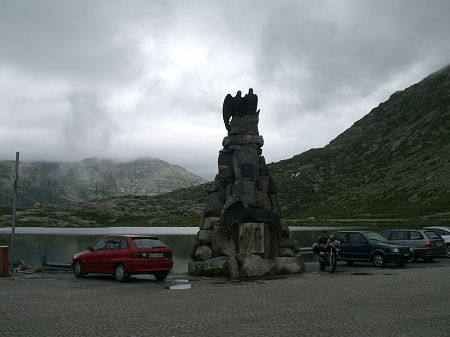 I took a pic and of course a sticker!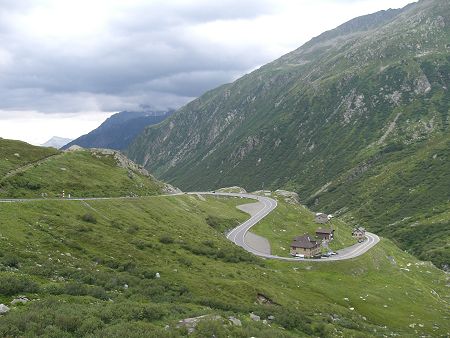 My Alpine tour finally has started! Thankfully the St. Gotthard pass was dry, as was the rest of the Autoroute...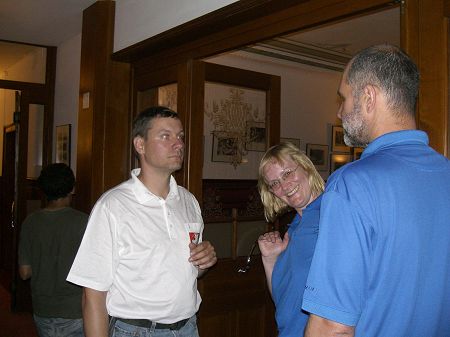 Sascha, Ingrid, Thomas!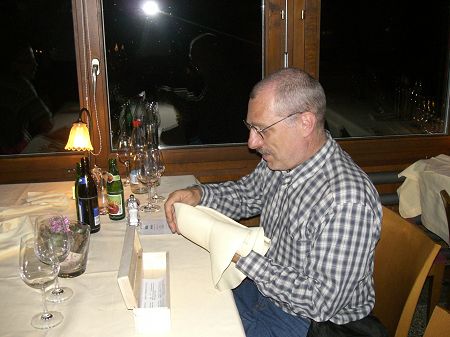 Signor Zozzo got his new Panama hat!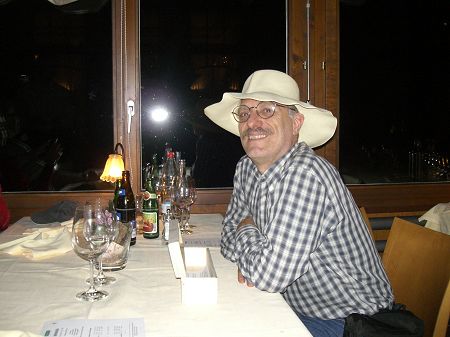 ...and he tried it for size!
---
Next day: Friday July 7, 2006
---
Back to the start