Monday, July 10, 2006:

This morning I left from Gavirate and Bruno's home, where he kindly let me stay, and after asking his advice, I took the long road to Milano. I rode the east coast of Lago di Como all the way to Belagio. Then through the small roads, and a lot of tornanti, I headed south to Milano, easily finding Andrea's home!

I spent an easy and lazy day with Andrea, practically doing nothing, but I felt I really needed that! We enjoyed a bonissimo dinner, with Andrea and Angelica. Thank you so much!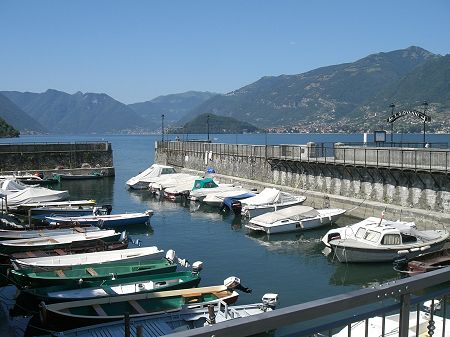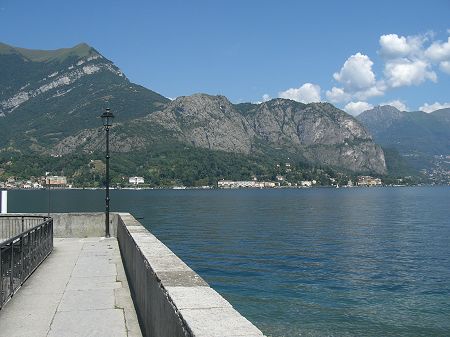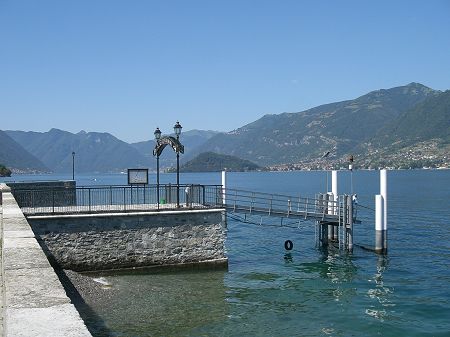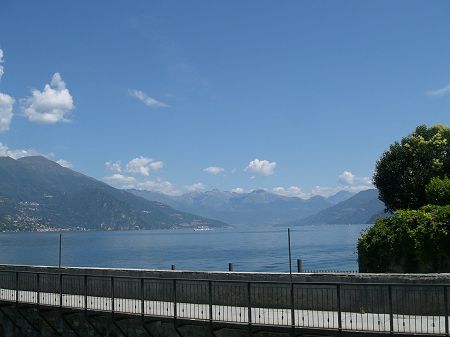 ---
Next day: Tuesday July 11, 2006
---
Back to the start