Day 7! Monday, July 5, 2010

Today's ride: Grossglockner, Cortina, Falzarego, Pordoi, San Pelegrino, Passo Valles, Val Floriana, Trento.

Early next morning, and after the night rain, I started the ascend of the Grossglockner, stopping often to take pics of the amazing views...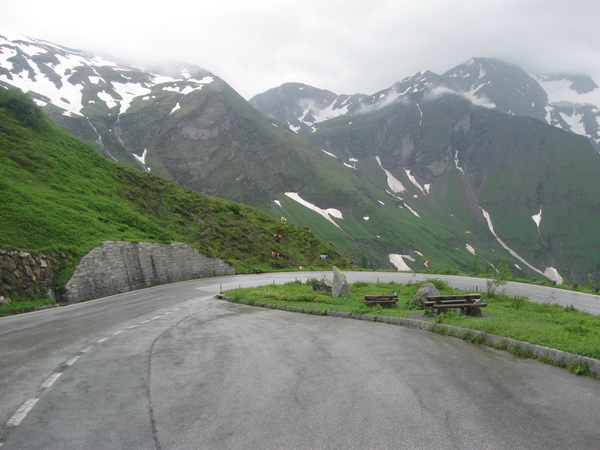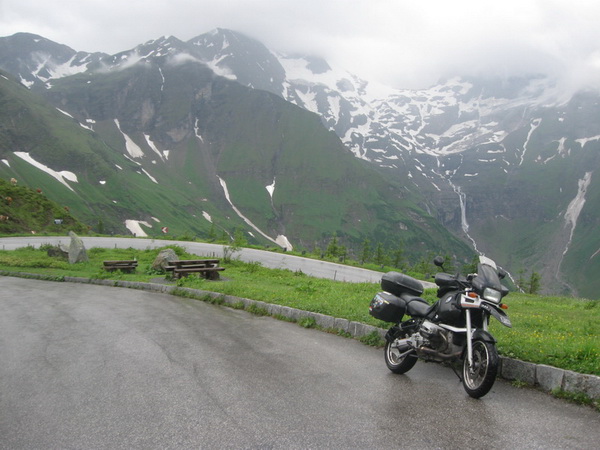 Lovely road with extremely good traction, even wet!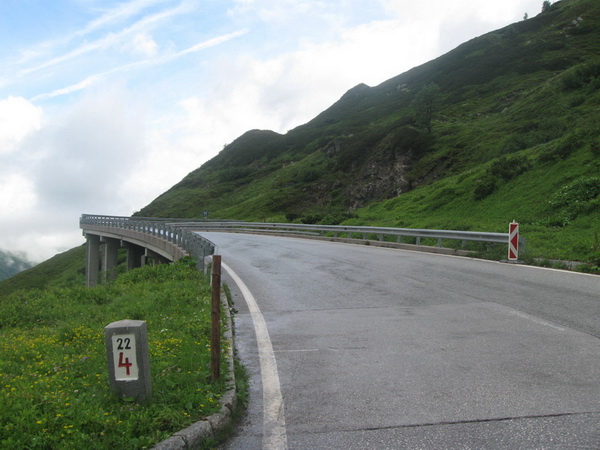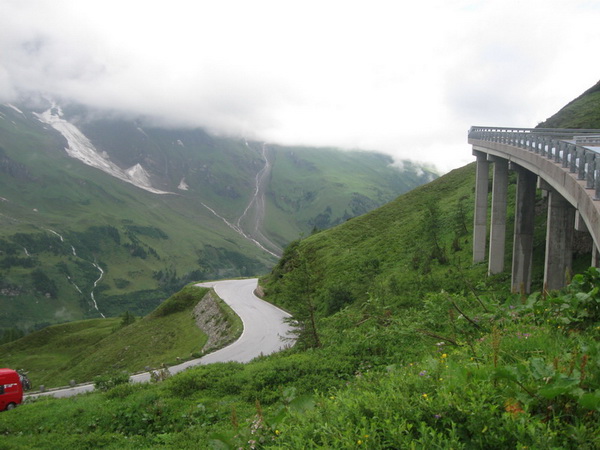 Sadly there's a lot of water flowing from the mountainsides, meaning the glaciers are melting...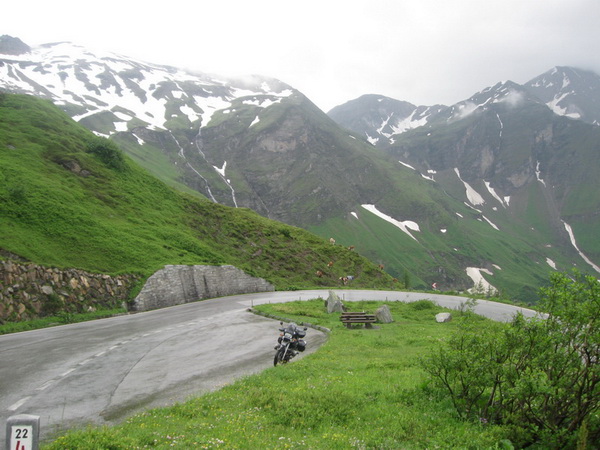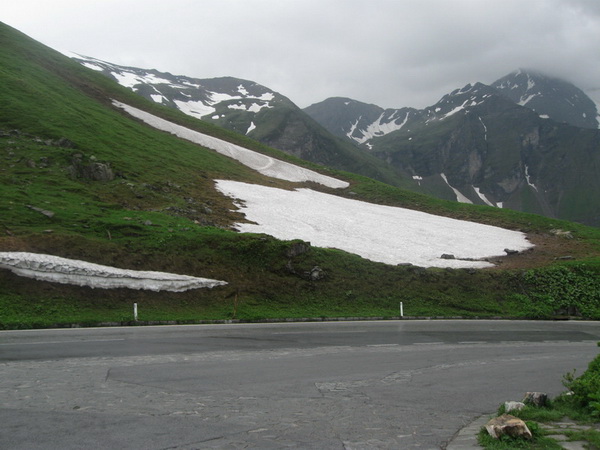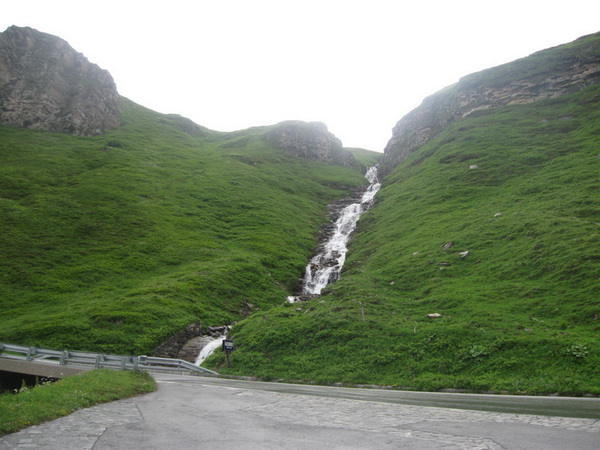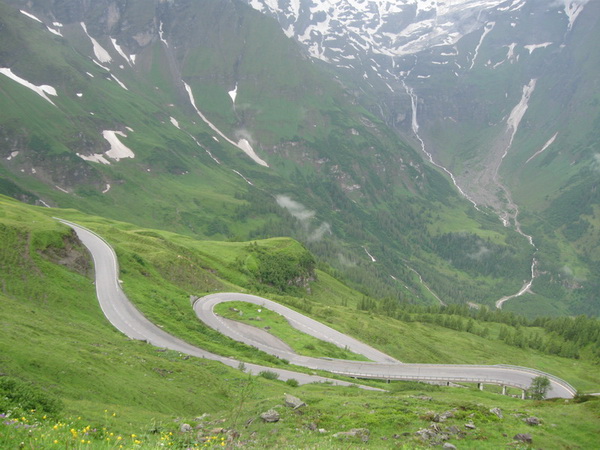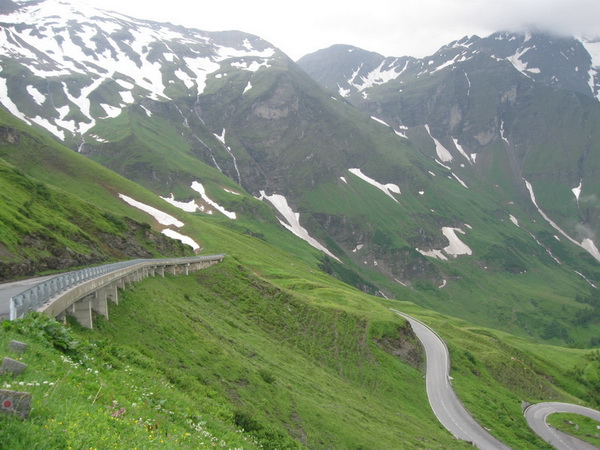 Thankfully the roads remain beautiful as ever!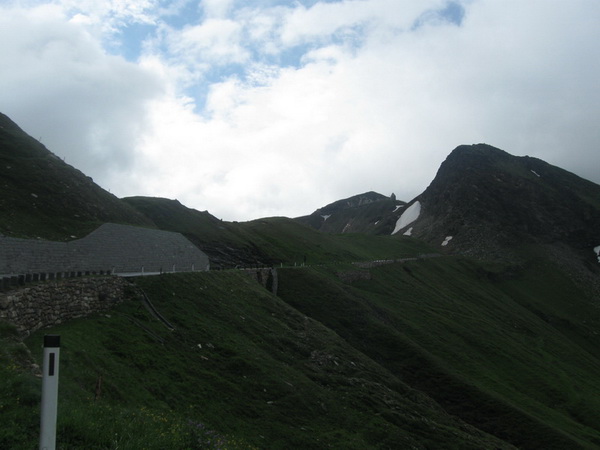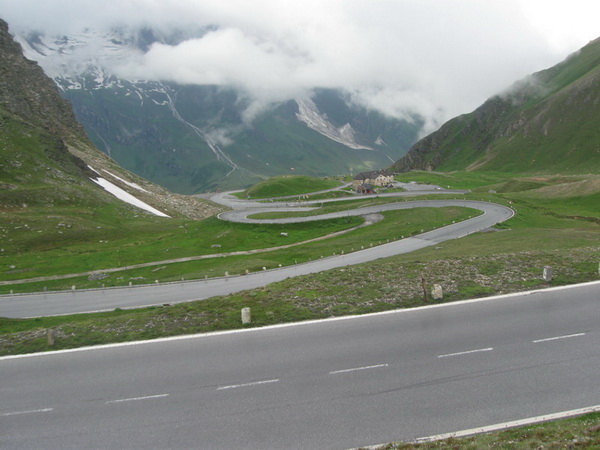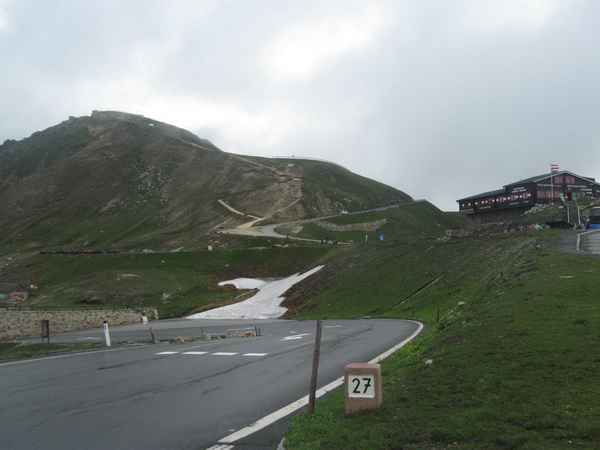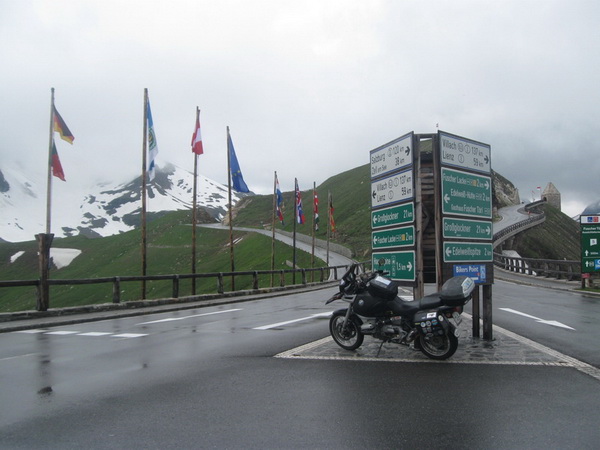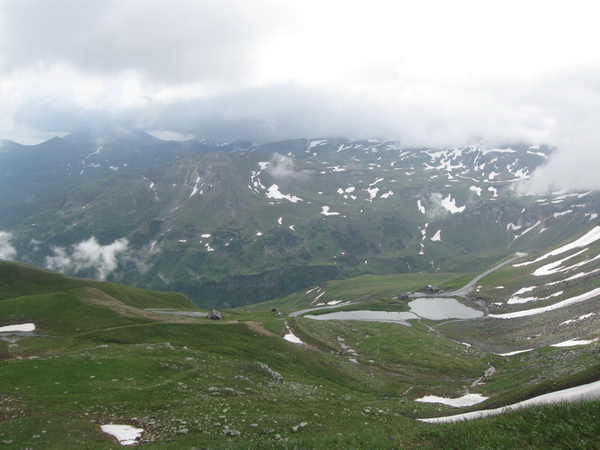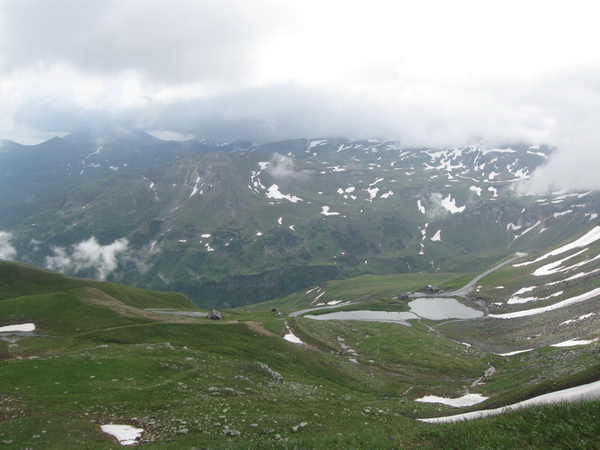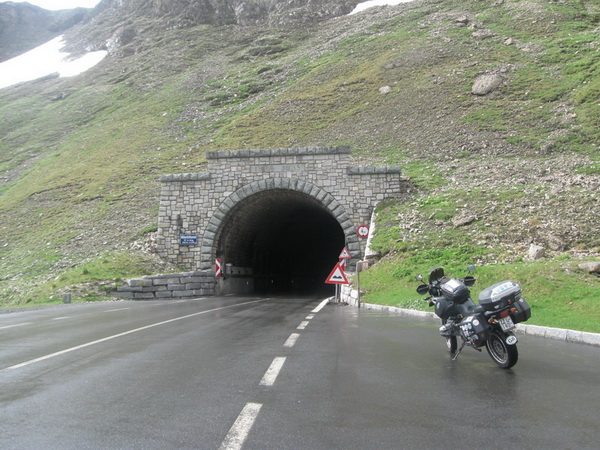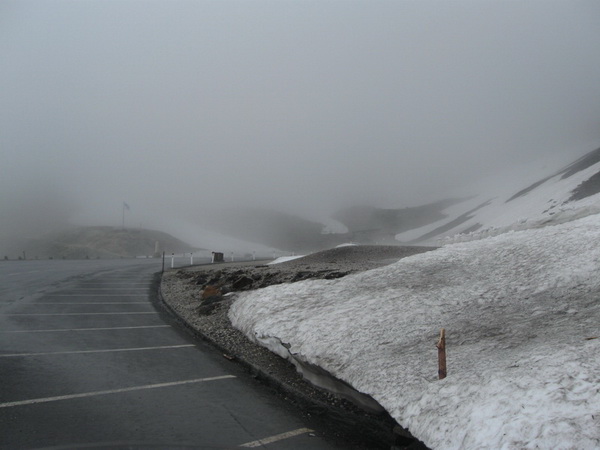 Here it was cold enough (don't think polar cold, anyway, it was high 10s or early 20s!) that I put on my new Goretex gloves. And then turned the heated grips OFF! Oh well!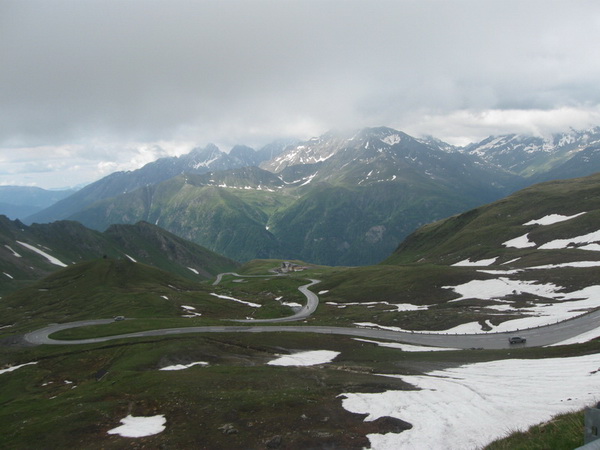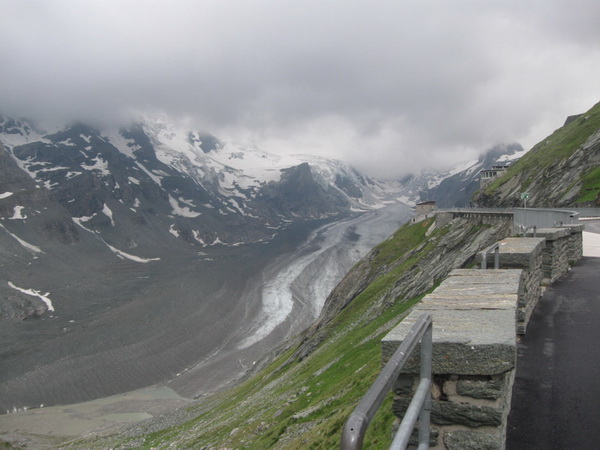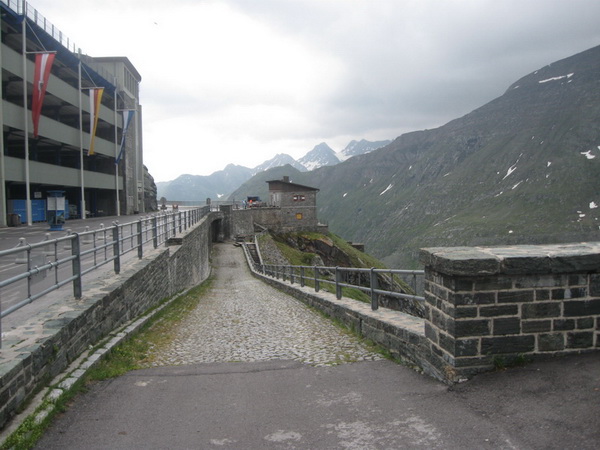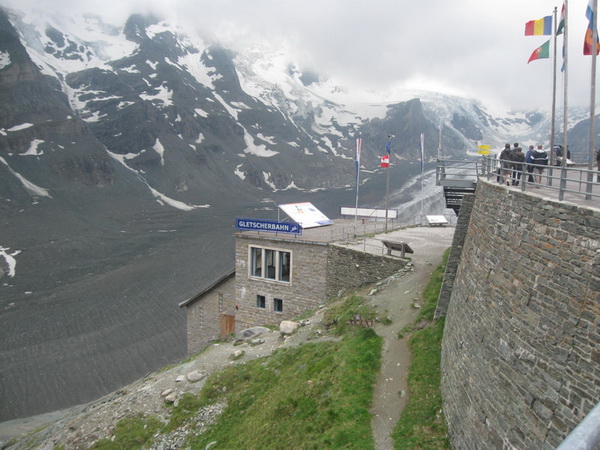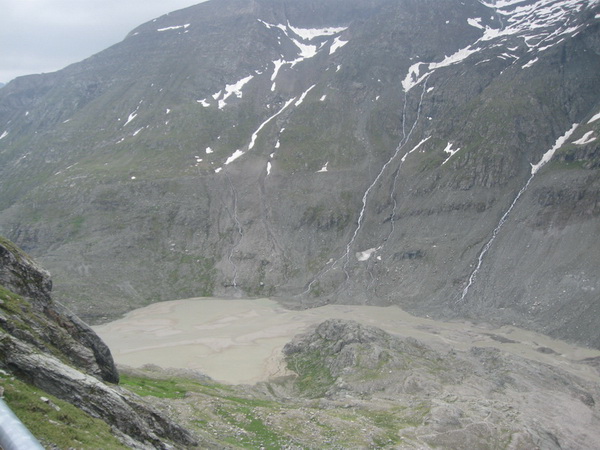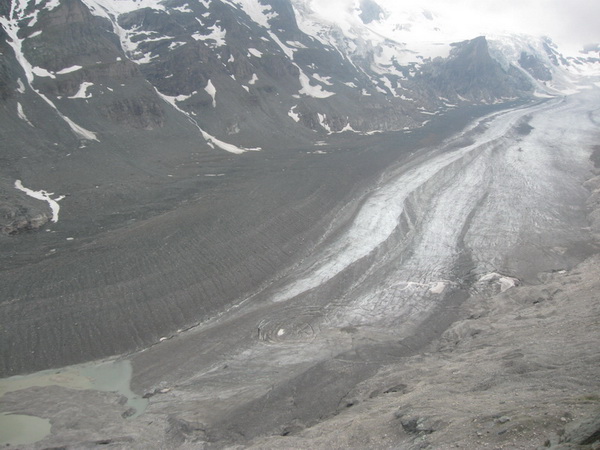 The glacier is seemingly smaller than the last time I was there, in 2005...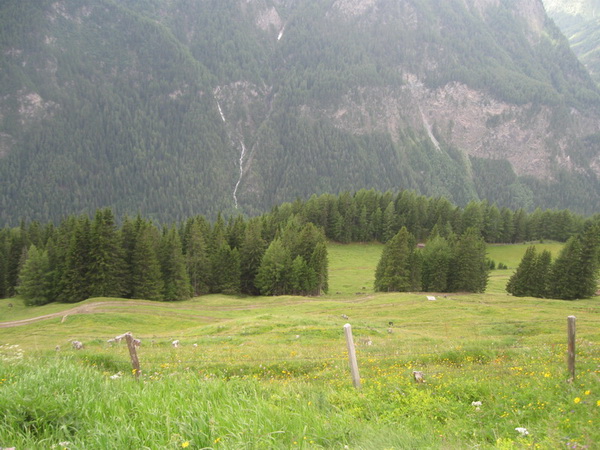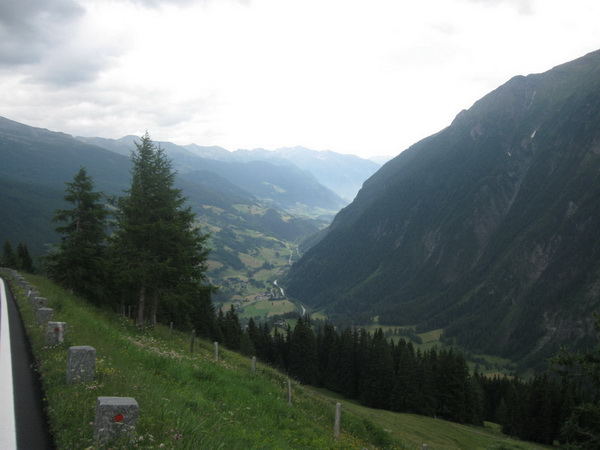 More beautiful views, enough to "charge your batteries" for the coming winter!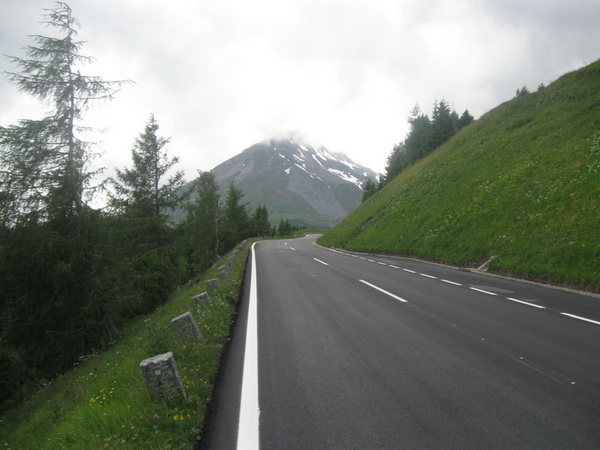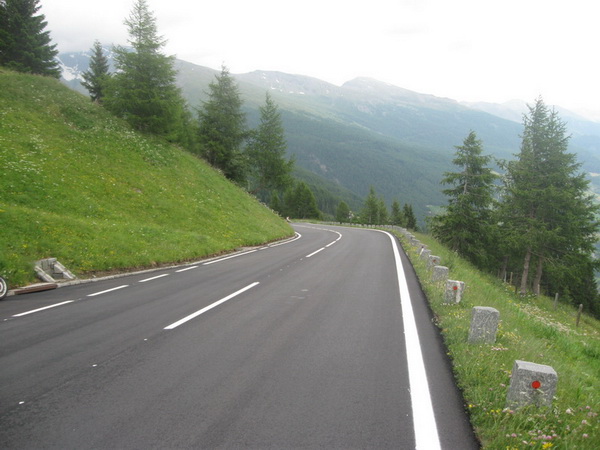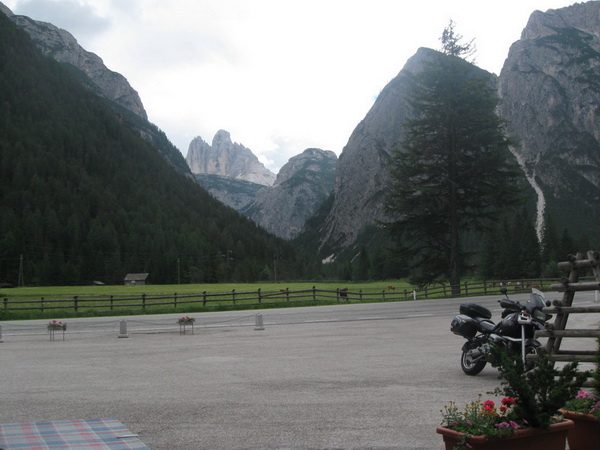 After Grossglockner, I went towards Cortina. The Dolomites are ahead...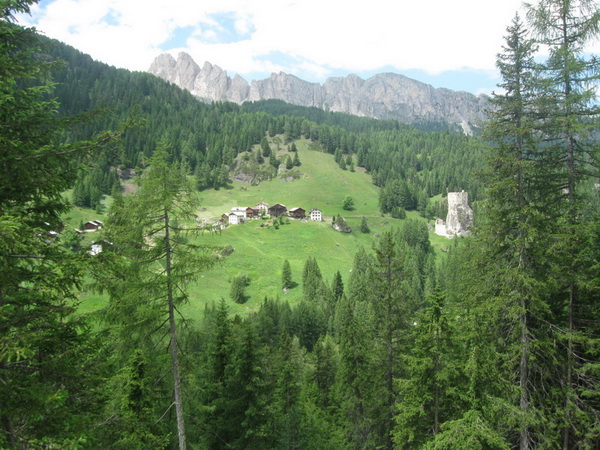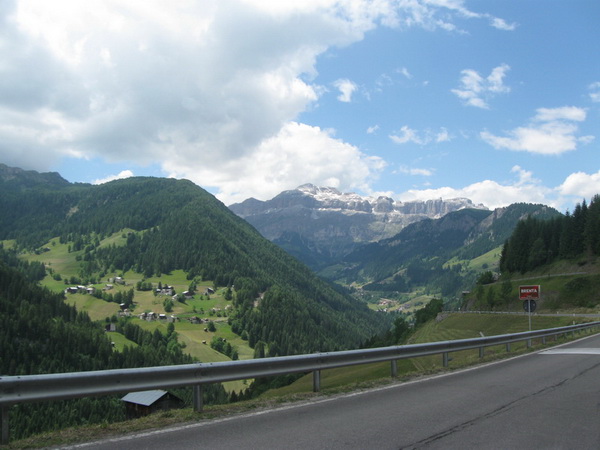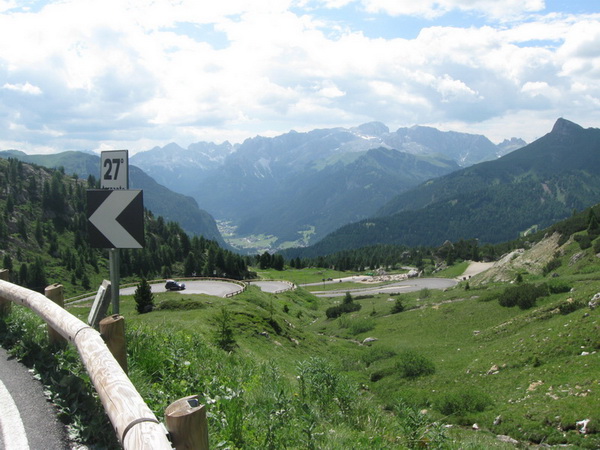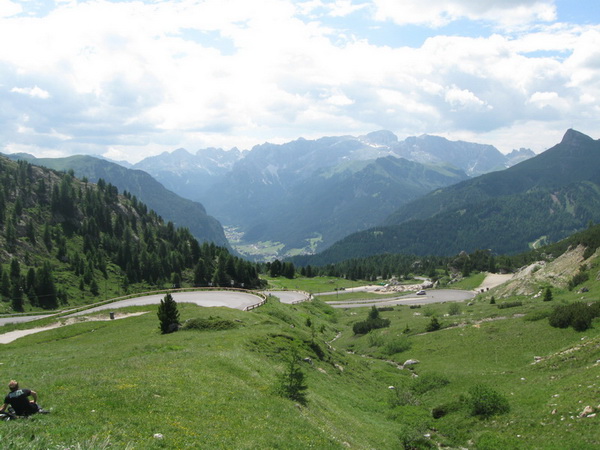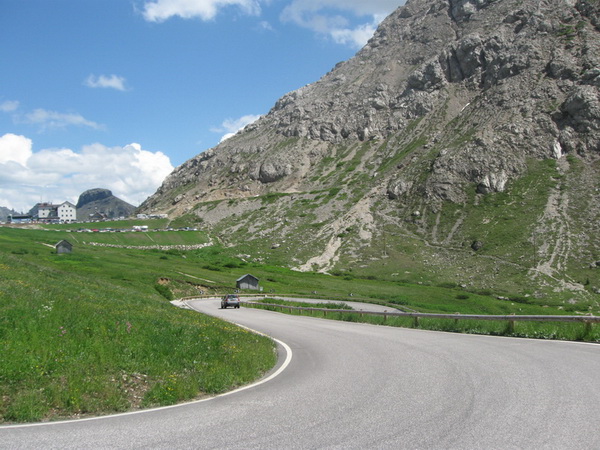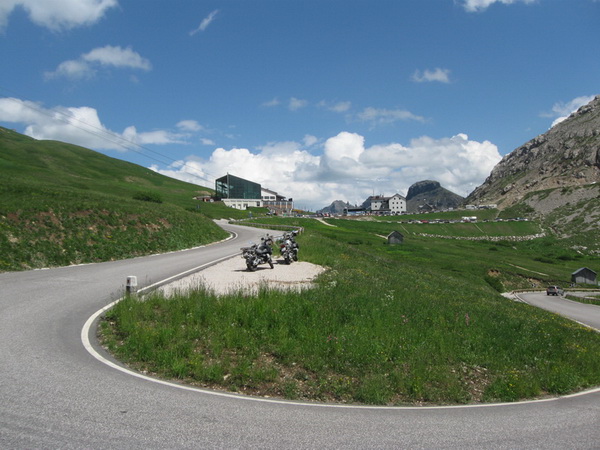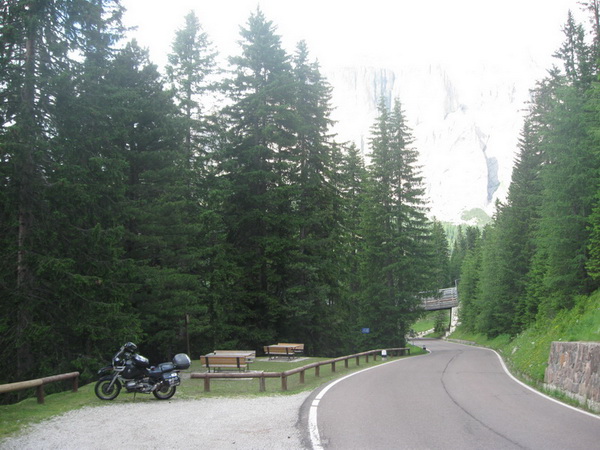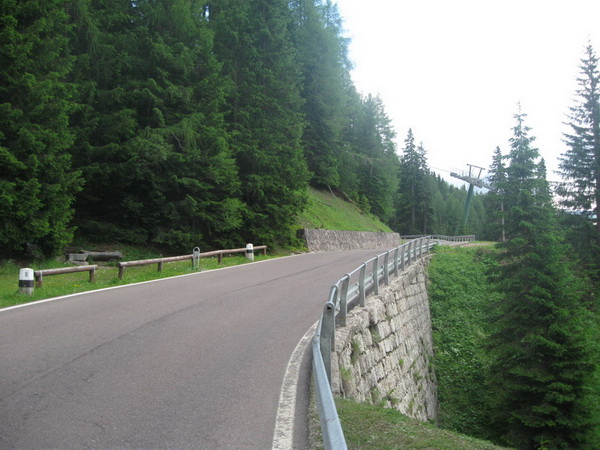 Passo Pordoi. Lovely!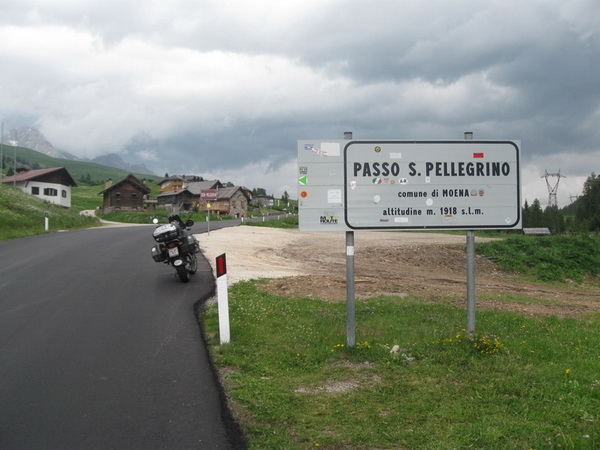 Pic says it all...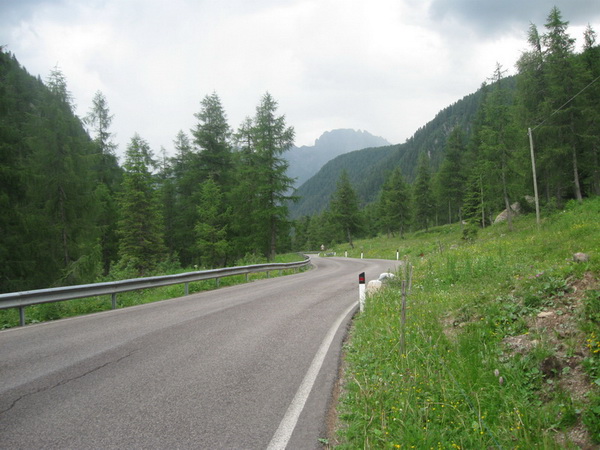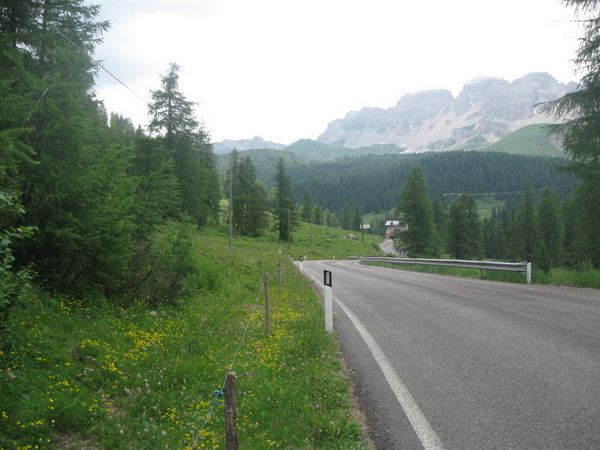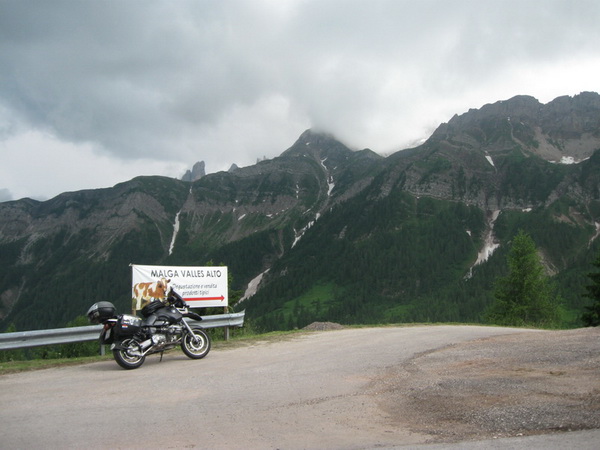 Passo Valles.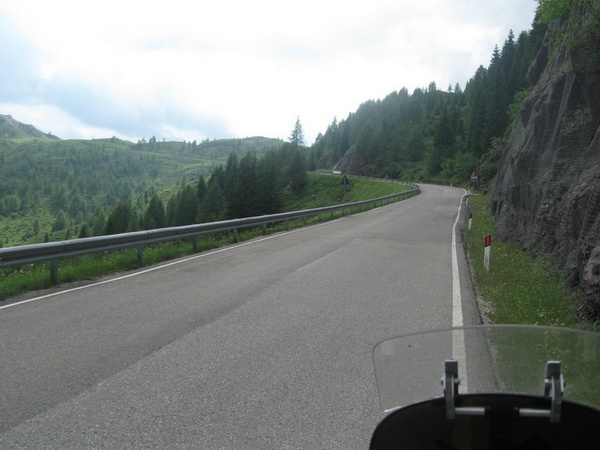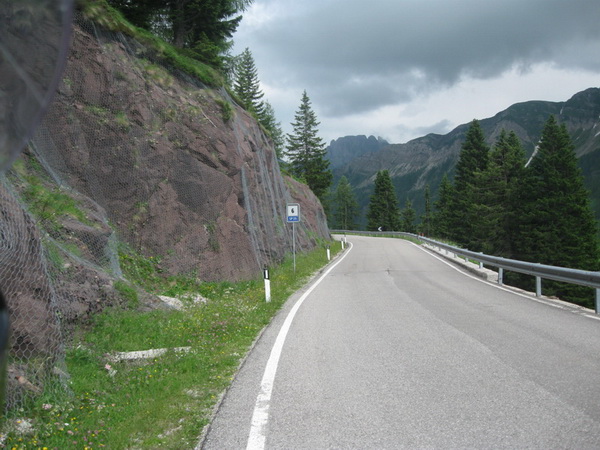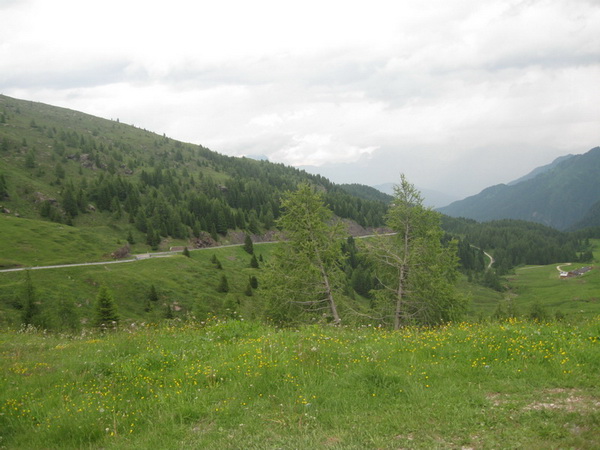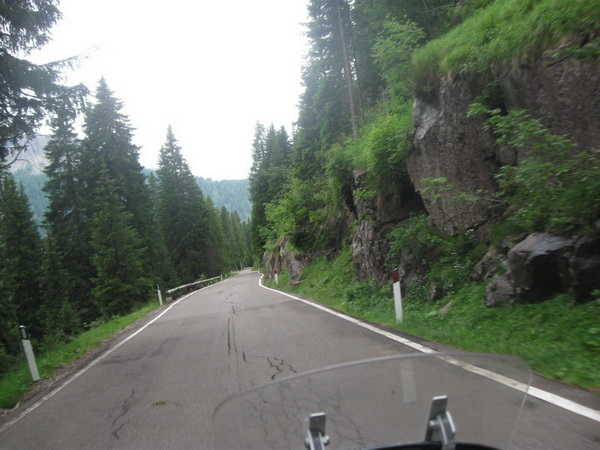 More Passo Valles...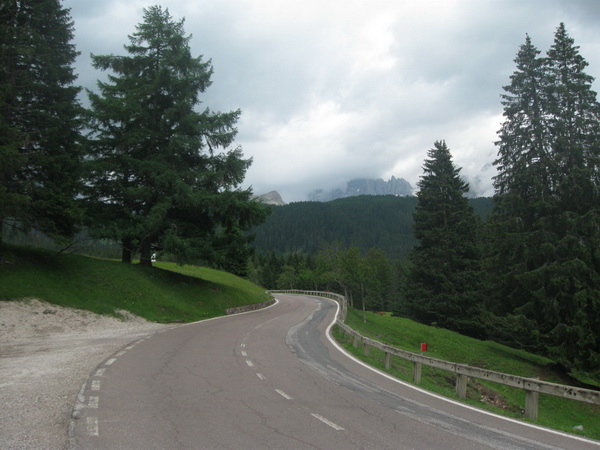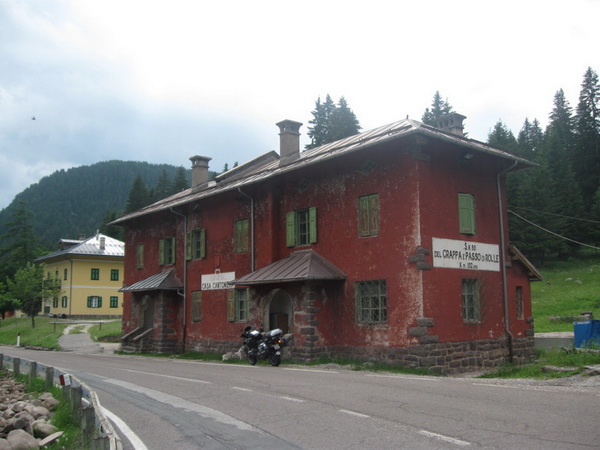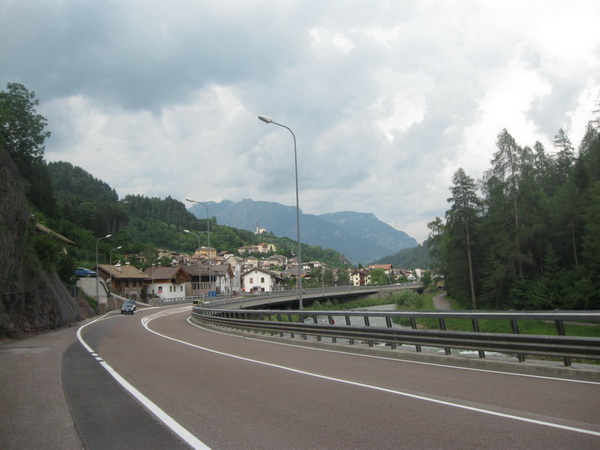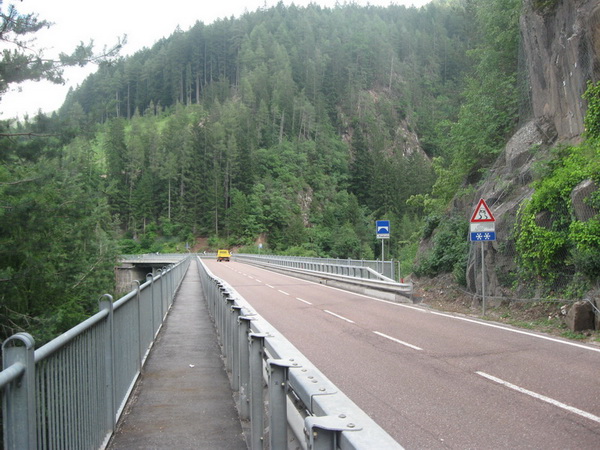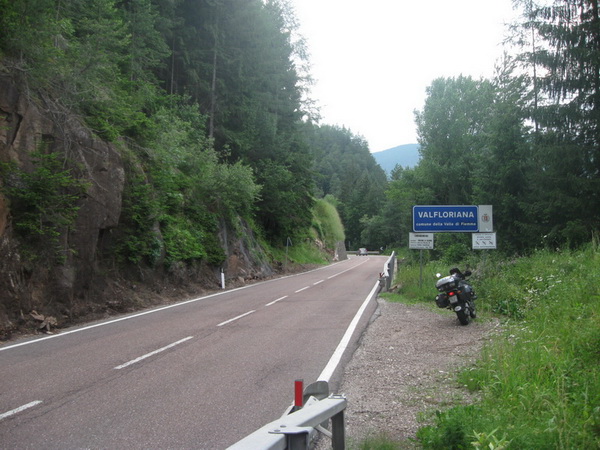 Val Floriana... and then Trento...


---
Day 8!