Update March 10, 2003:

It's still too cold to go riding here in Alberta.
Last night it went down to -41 C with the wind chill. Hopefully, Spring will arrive soon, cause I'm going crazy not being able to go riding.
I'll keep in touch, and send you some more pics from the riding season this year.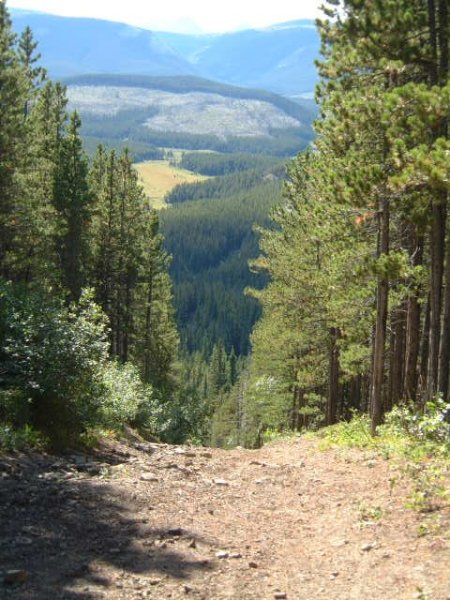 Meanwhile a nice shot of CutLine MacLean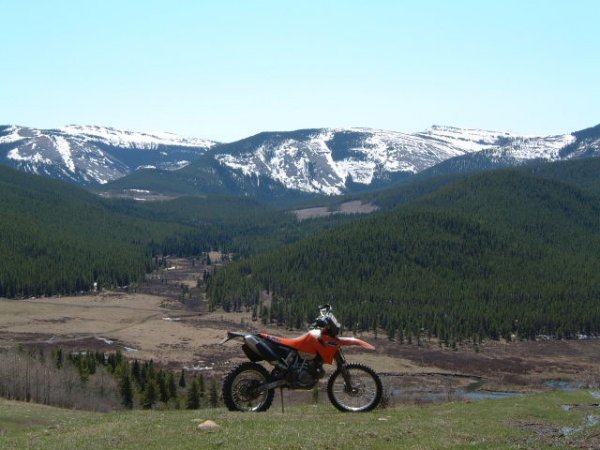 The Pumpkin at MacLean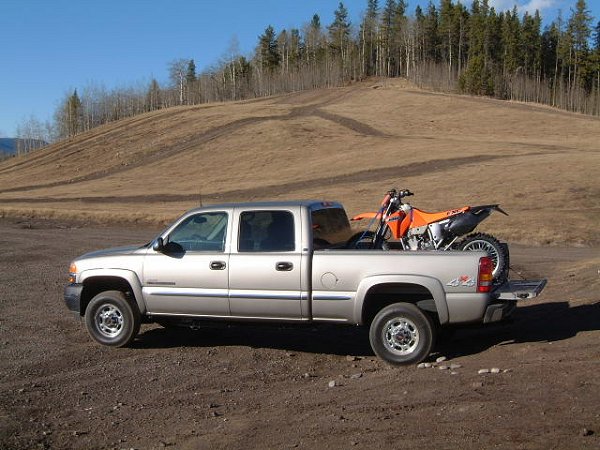 And the '02 models.


---
And a quick pass in a trail.
(wmv Video, size: 763kb. Right click and press "save as")