November 25, 2006

A new Selle della Valle seat for my KTM!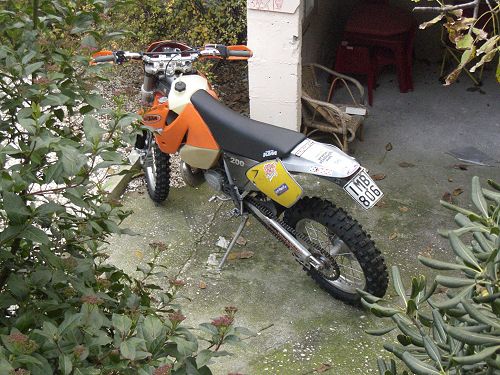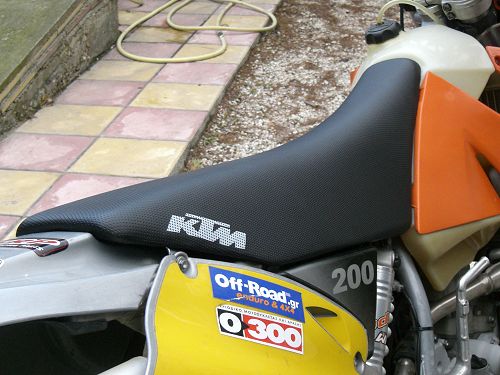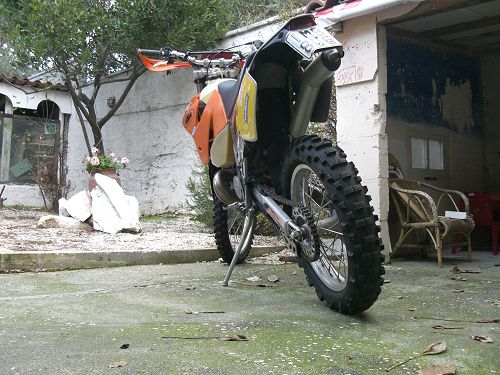 Will it make me a better rider?! No! For sure... but it sure looks cool!!!!
It is a couple of cm's higher, but it's softer and hopefully more comfortable than the old one, in the long term... I specifically ordered the taller seat, with this in mind: A bit more comfort...