Installing a DDM Rear Dominator exhaust!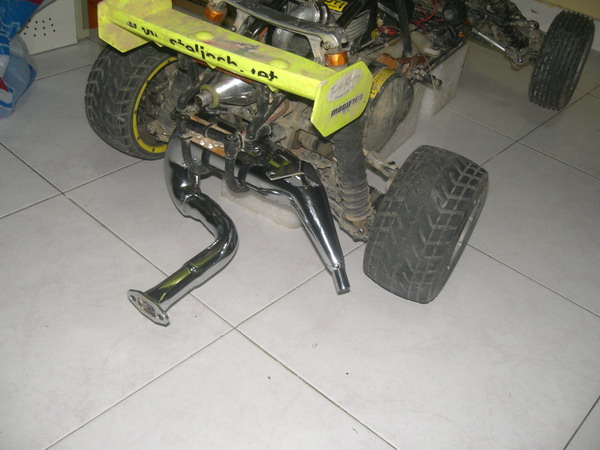 Everyone said it was an easy install! Ha! Noone said you should first remove the stock exhaust, though!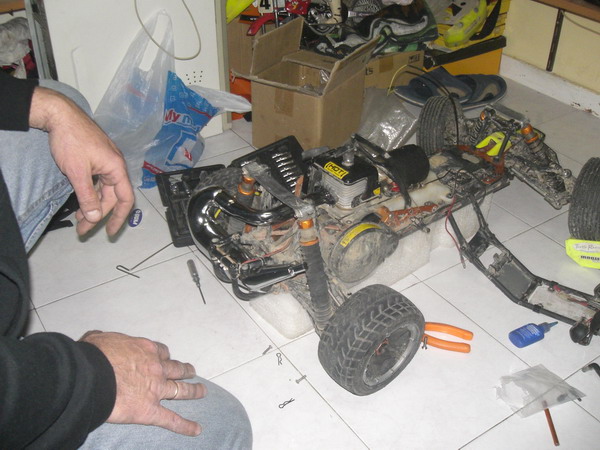 It was really easy. Unbolt the SS pipe then install it.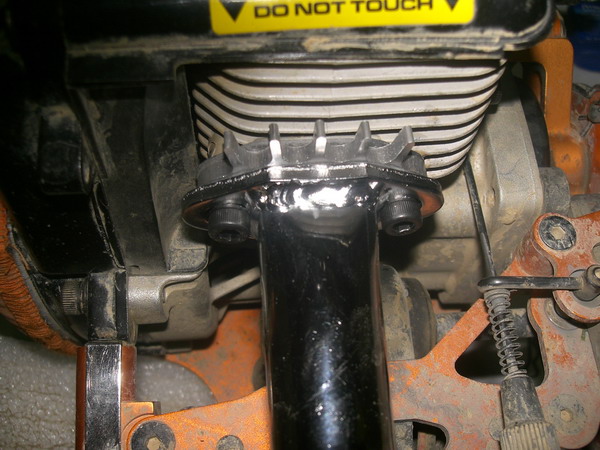 The header bolts went in like a breeze, installing in series: Engine head, gasket, X-port, gasket, Rear Dom.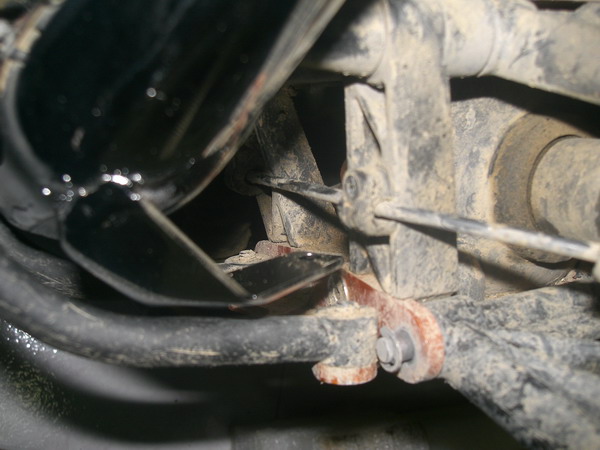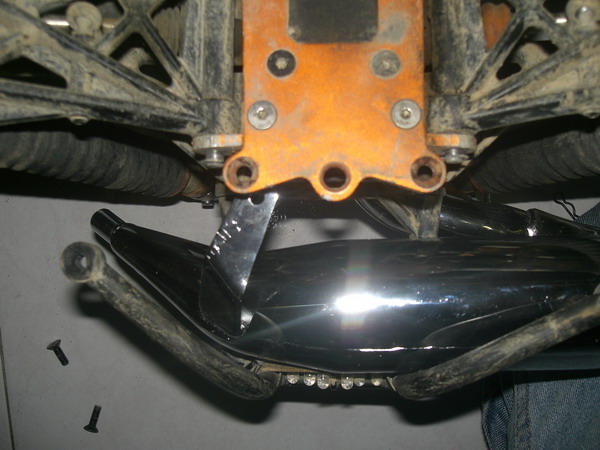 The hard part was centering the lower rear mount. It seems to be a known problem at the HPIBajaForum. I have to figure something for the rear leds, as well, because I see they are too close to teh pipe for comfort!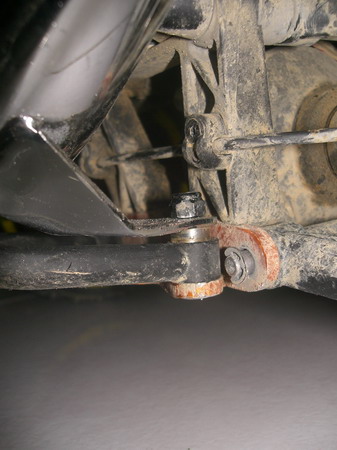 After some tweaking of the bracket and fitting an old steering ball bearing as a spacer it fit quite easily.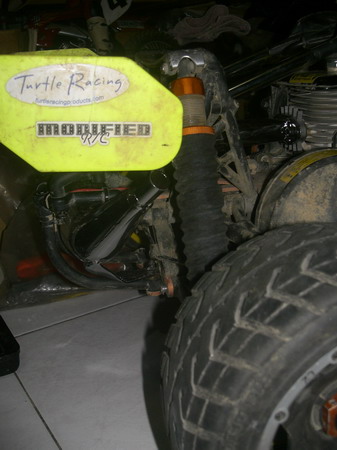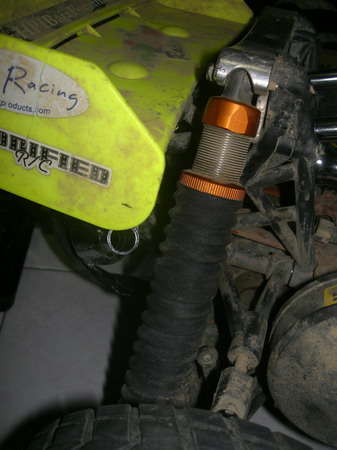 Another concern is the exhaust tip that might be too close to the rear wing. I have the wing at its lowest position right now...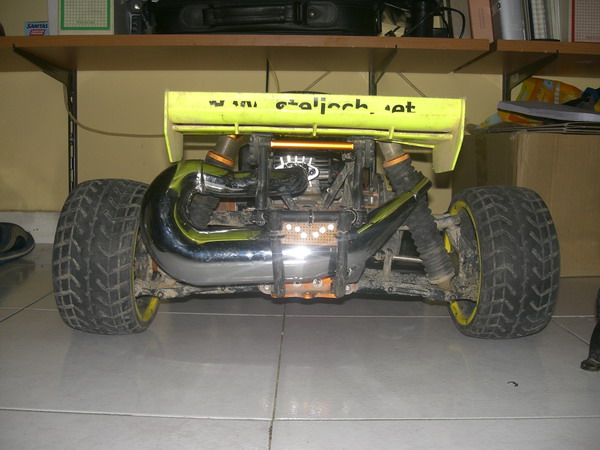 In all a very good pipe; at least in static mode it adds a lot of bling! It also adds WEIGHT to the rear, and I'm not sure this is a good thing! If one is to believe all the hype, then this pipe may be the trick to go!
Having installed Darksoul's axle extenders I happily saw that the left rear tire is further away from the pipe. Good!

Thanks to MMR Largescale for the very fast shipping and very good pricing!

We BENT the rear dom, while bashing (Video included!)
---