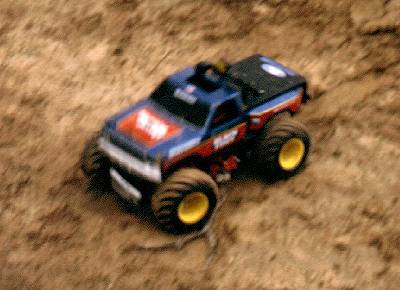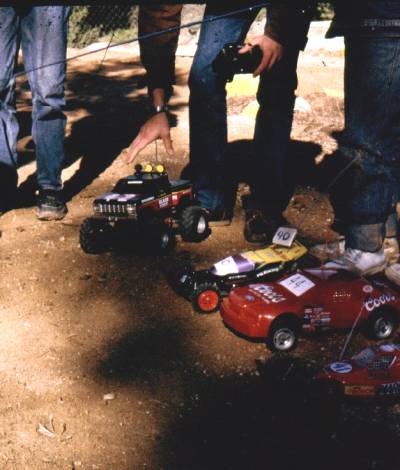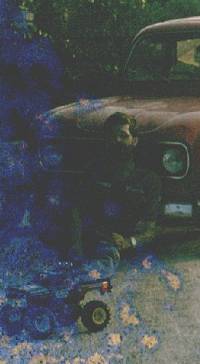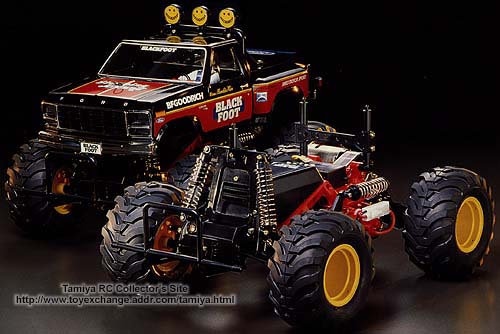 Remember this?! You were a prophet, 20 years ago!!!!!! Who would have imagined?!!!!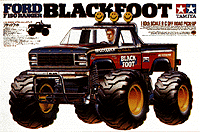 Or this?!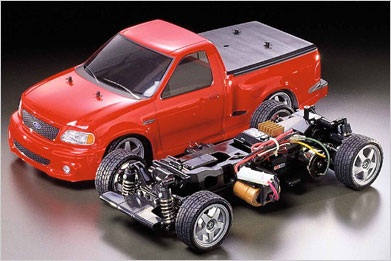 This is the original Tamiya SVT F-150. (You can still find it at Tamiya retailers... Its 4wd)


---
Ode to the Blackfoot! November 20, 2006!
---
and a few ideas for painting your new trock!