I raced at the Pre Warm Up race held in October 15-16, 2011, at Riccione RoadRace Track!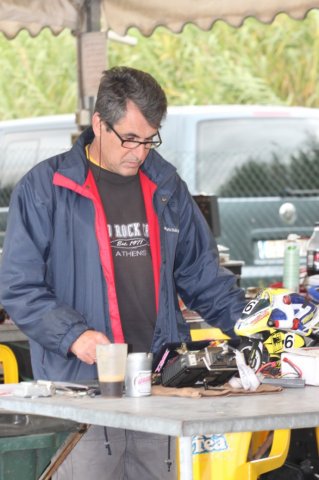 My pit table... Greek Frappe is always present!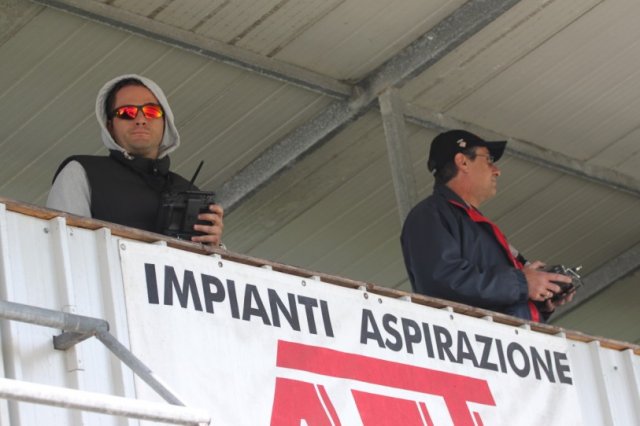 Next to Andrea Selva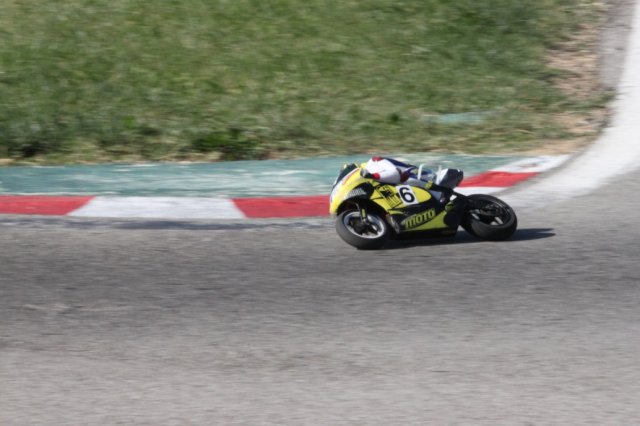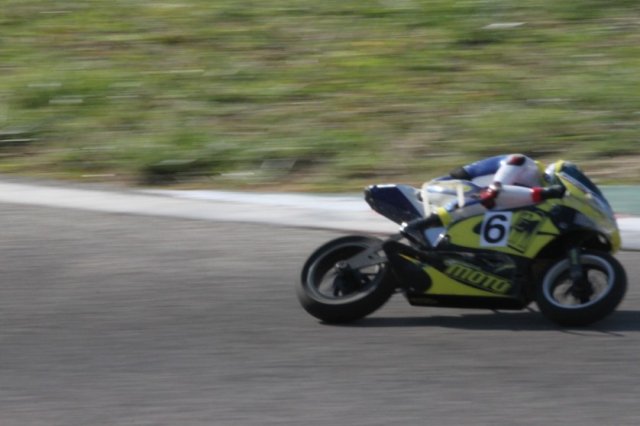 At full tilt!
Photos courtesy of www.roadracericcione.com


---
My reports at www.rcdevil.gr:

Friday October 14, 2011. Free Practice
Saturday October 15, 2011. Qualifiers
Sunday October 16, 2011: Semi Filans and Finals
---
My Photos are here! Check the three Albums titled "RC Bike International Race"
---
The videos:

Superbikes A Final Leg 1


Superbikes A final Leg 2


Nitro Finals


Drahomir's 1/5 buggy. Interesting view from the drivers' rostrum.