Welcome to Santorini!!!!

Our fave island... in the middle of Aegean sea...
You can see its location on the map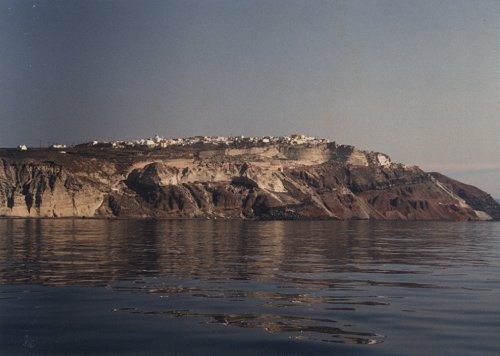 Oia as seen from the sea, on the way from Thirassia.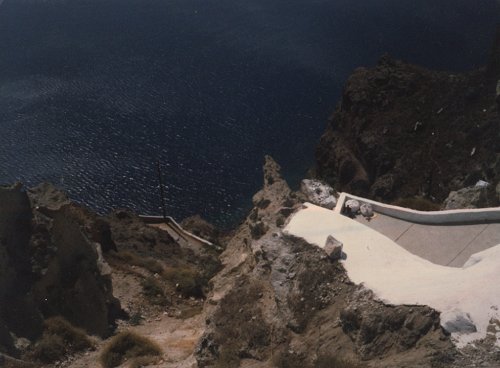 What you see from above the rock! Everything is engraved on rock...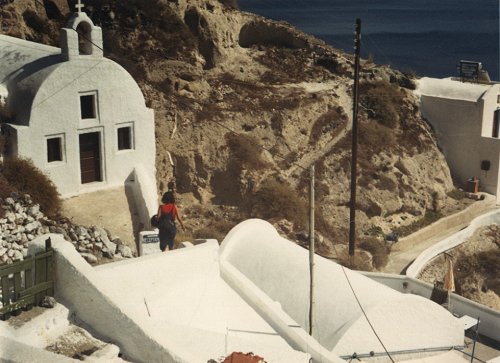 ...homes, churches, everything!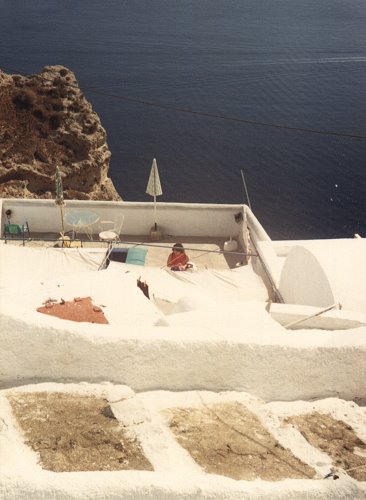 But that view is simply astonishing.... Lets have our morning coffee here!!!!
for more... click here....