Day 1: August 4, 2007.
Athens to Ioannina.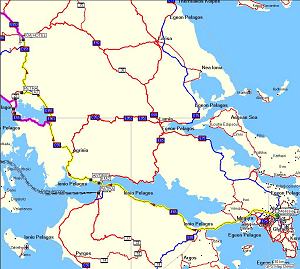 (click on above pic to view it larger. It will open in a new window).
The Yellow line is the route we did.

This is the map of the first day. Almost 500 km's. Nothing special, really.
---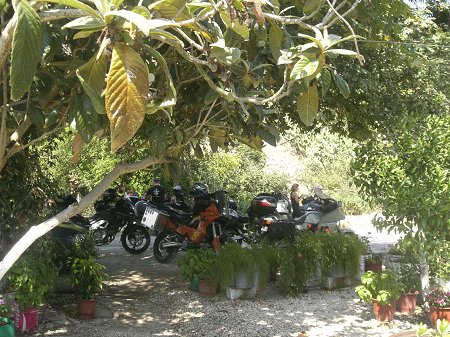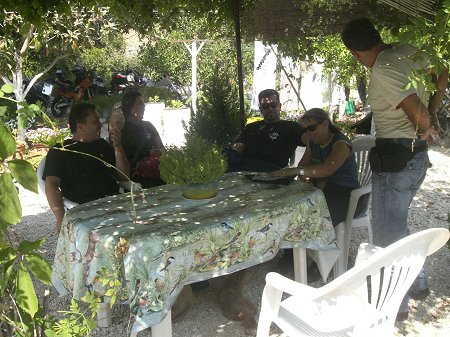 We stopped at Petra, near Arta, at Nikos' cousins who treated us with a lovely watermelon sweets by the Louros river!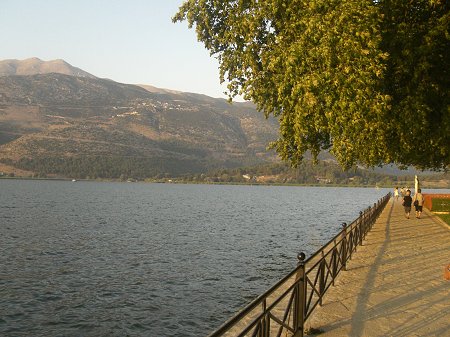 Next was a late afternoon walk by the Ioannina lake...


---
Day 2 follows
Back to the start