Sunday, July 9, 2006:

Time for everyone to leave the EP... Thankfully, Aspy, Bruno & Donatella, Riky & Elena and Paolo & Cristina accepted me in their company...
We did the Brunig pass, then on the way to Simplon pass we stopped for a cup of coffee...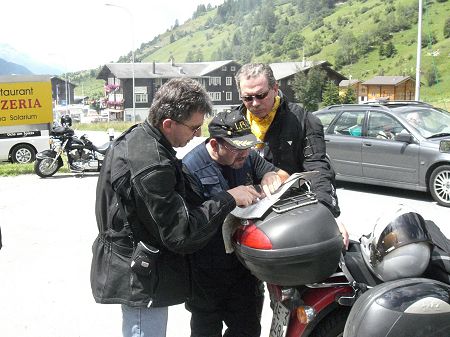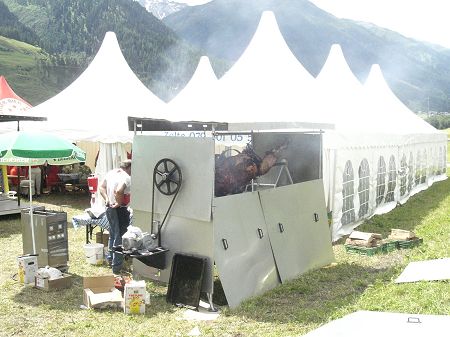 There was this huge roast beef, but it was not lunch time yet!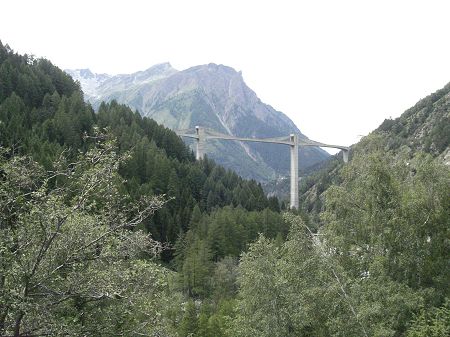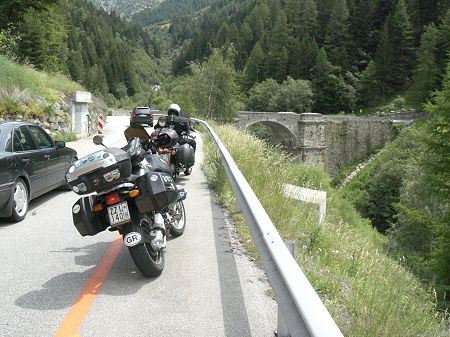 On the way to Simplon Pass...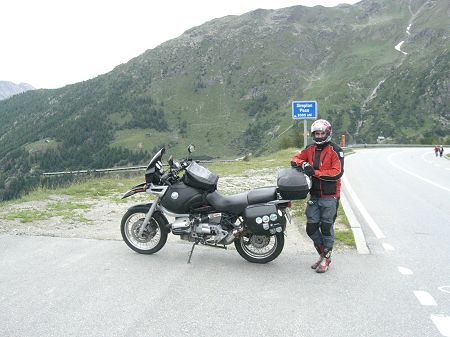 ... at Simplon Pass!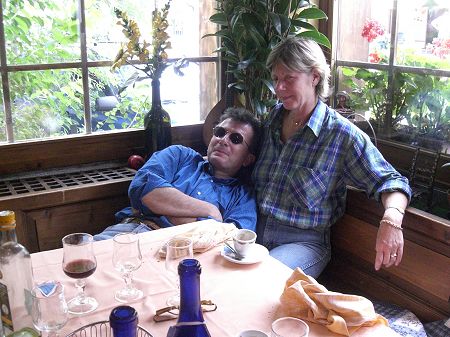 After lunch we needed a few minutes' rest...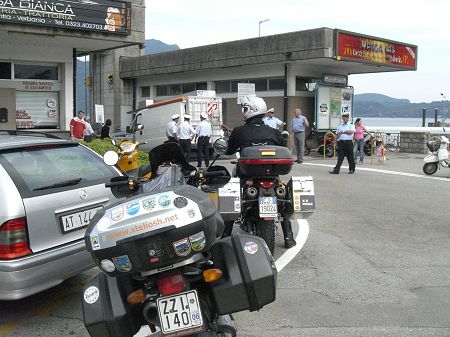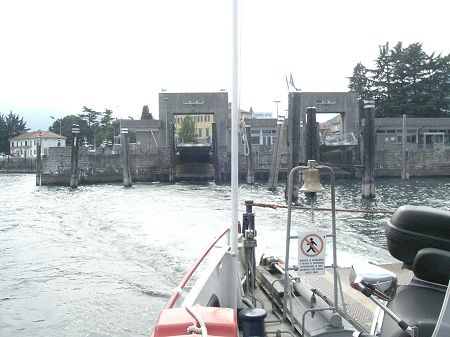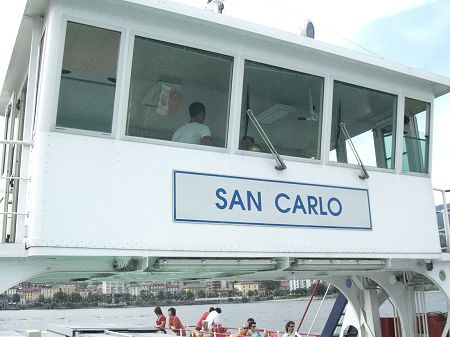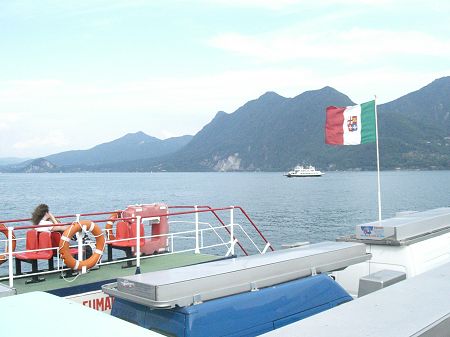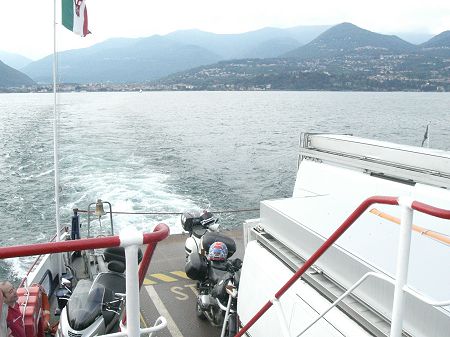 We took a ferry called San Carlo to take us through Lago Maggiore on the way to Gavirate.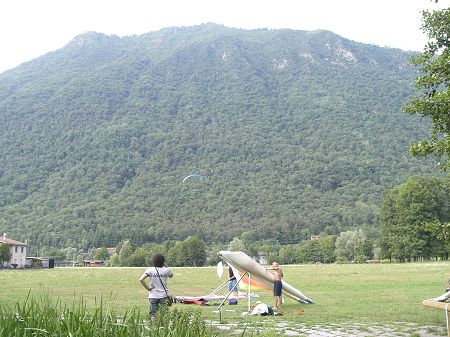 Parapente near the lake!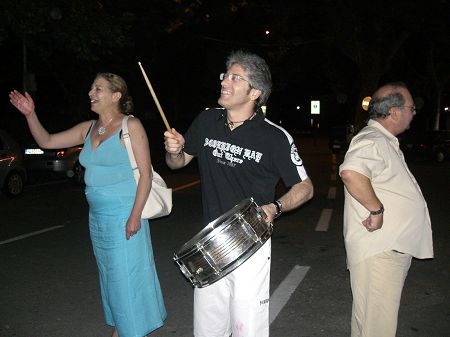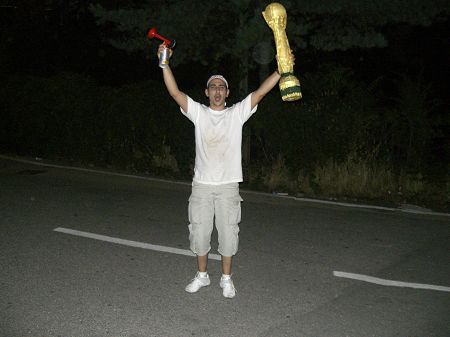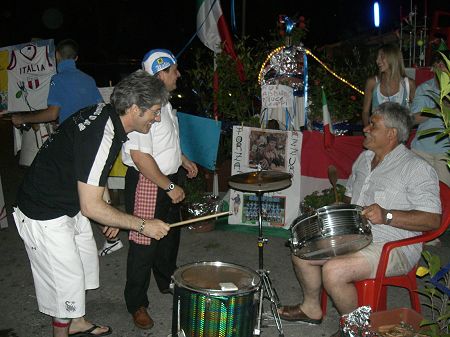 Gavirate people celebrating the Italian Victory at the WC! Complimenti!
---
Next day: Monday July 10, 2006
---
Back to the start