HPI Baja 5b SS
The building of the kit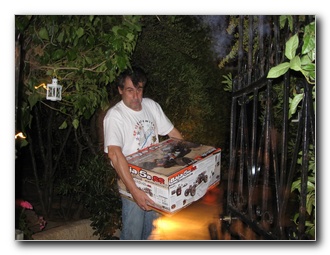 A huge, heavy box! It must have weighed over 15 kilos!!! Ouch!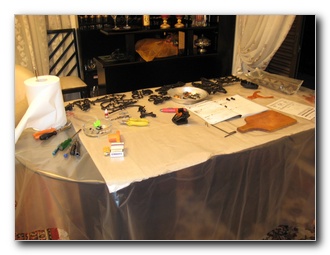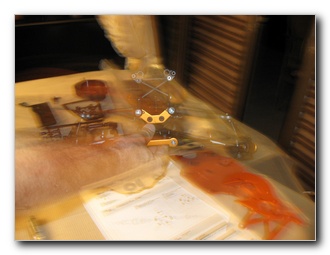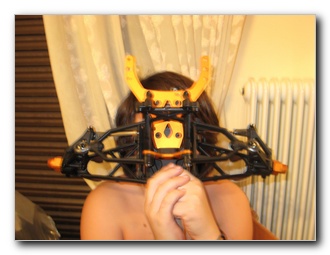 The building of the kit started on Thursday evening at 9 pm... It all went really smooth, since the HPI book is very detailed, but also I had watched the videos that Fast Eddy from www.teamfasteddy.com has presented at http://www.hpibajatutorials.com/.
Jason, my son (right) does a cute impersonation of a comic character. (I will ask him who it was!)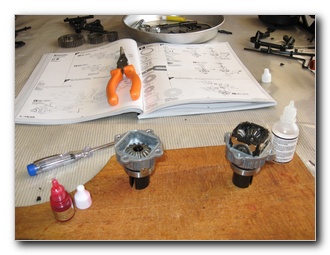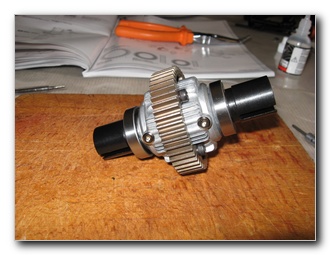 Thanks to the tips from Eddy, building even the difficult parts, like the differential, was very easy.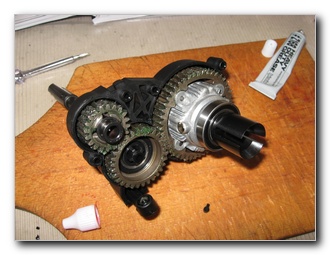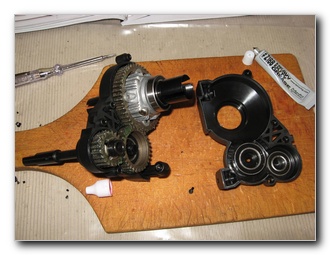 The diff case was closed the next morning. Last night we got up to this point after some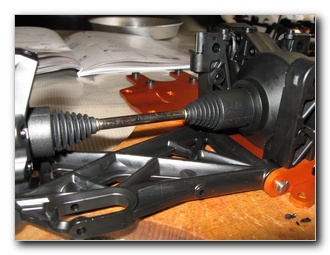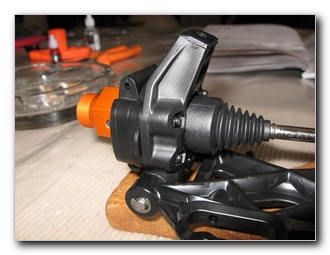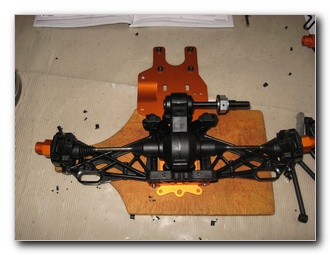 A few indifferent pics that show the huge size of all the parts. Having built and maintained 1/10 electric kits all my life, it was very funny feeling handling those huge driveshafts, wheel carriers etc!

On to the next page...
---