Bodyshells for the Losi!

Update December 14, 2005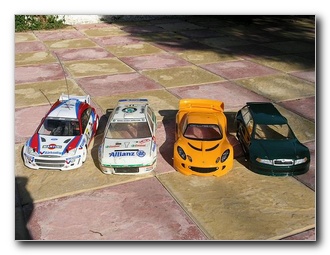 Four bodyshells: HPI Focus WRC, Carson Skoda Octavia WRC, HPI Lotus Elise, HPI Audi A4 Avant aka Skoda Octavia Combi!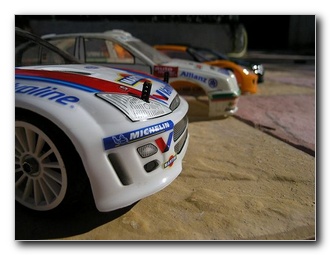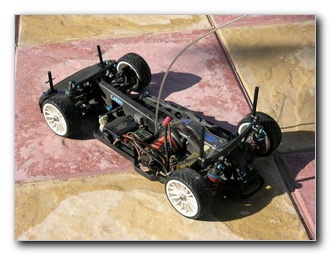 The Losi XXX-S Graphite chassis...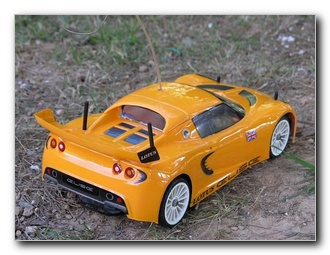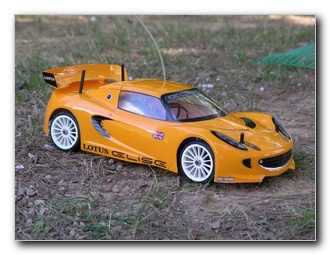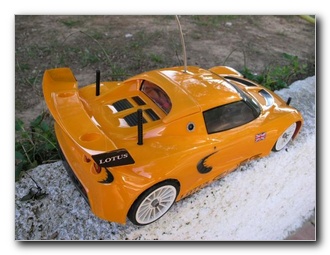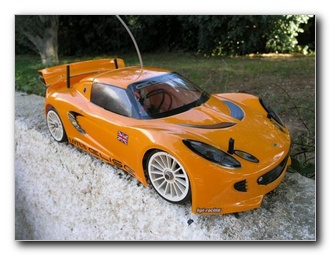 The HPI Lotus Elise comes with precut decals and almost Tamiya-like quality in both the lexan and the decals. A piece of cake really to detail. Enjoyable, as well!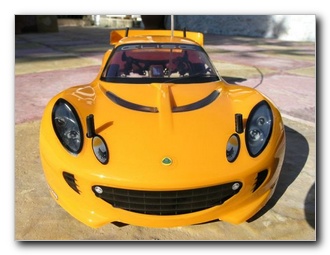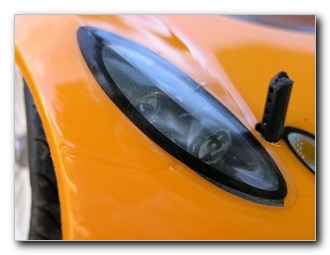 Given the option to leave the front headlights clear, we painted the lights and stuck them underneath. A very neat detail.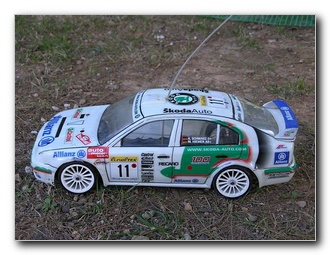 The Carson Skoda. A known quantity and the donor to the HPI "Skoda Combi" (See next page!)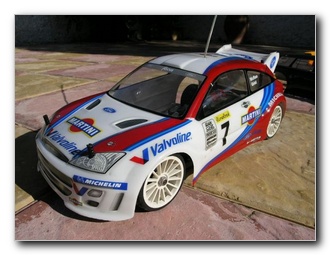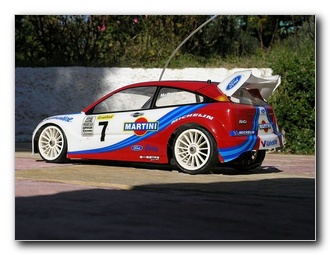 The HPI Focus WRC is sold as a 200mm shell, but is really the same width as the Elise (at 190mm) and fits the Losi very very well!


---
The HPI Skoda Combi!