Day 7: August 10, 2007

Vrsar to Venezia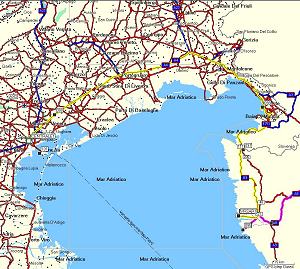 (click on above pic to view it larger. It will open in a new window).
The Yellow line is the route we did. Mileage: 250 km.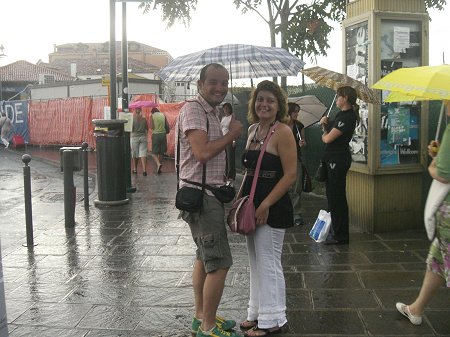 Rain started the moment we got off the bus at Piazale Roma!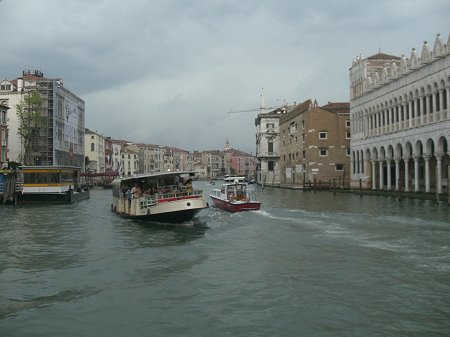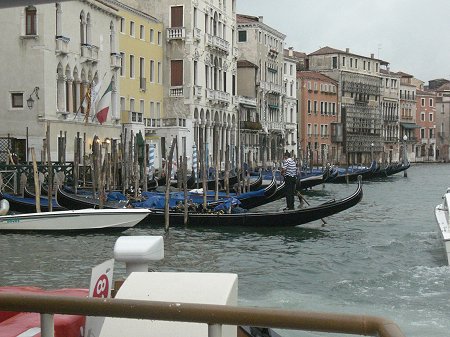 We took a vaporetto and did the Cnal Grand tour towards Piazza San Marco.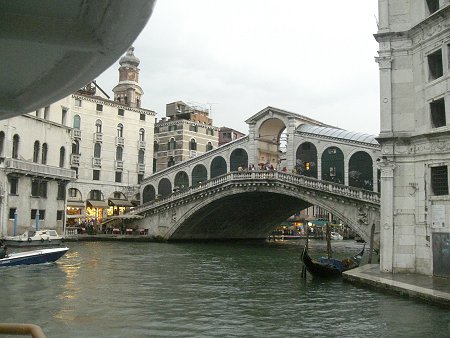 The famous bridge at Rialto.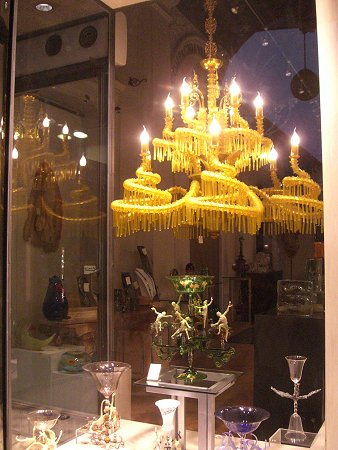 VERY expensive Murano glass!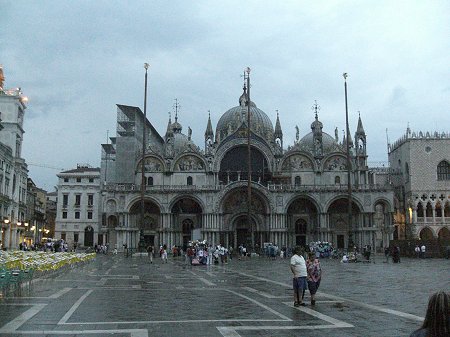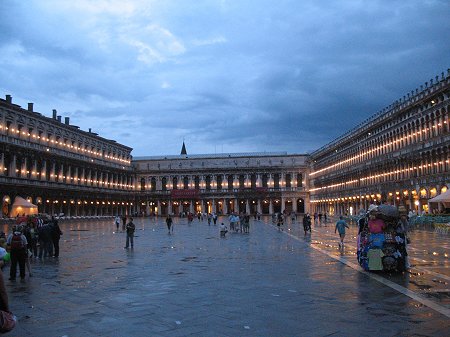 As soon as the rain stopped, everyone came out of the shelter!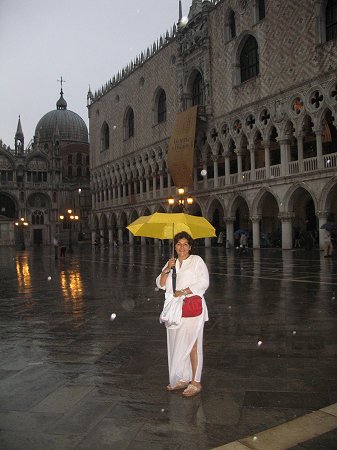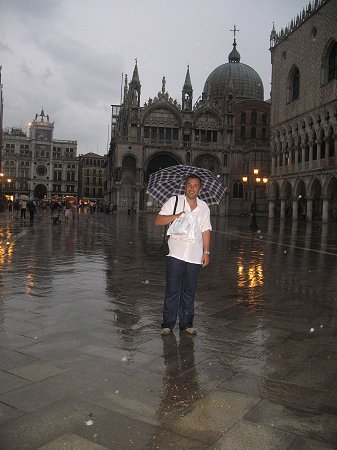 ...but we had the umbrellas handy, just in case!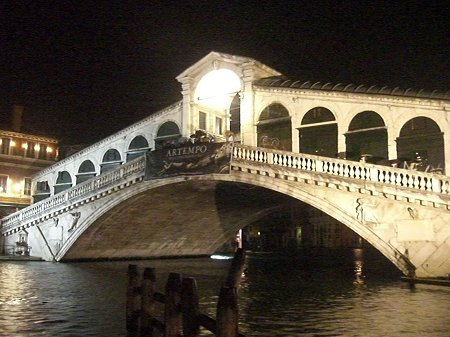 The bridge once again, this time at night!
---
Next day we embark the Ferry to Igoumenitsa...
Or... Go back to the start!